Watch Part 1 of the course here
Who this course is for ...
This Advanced Natural Detox course is designed for the layperson as well as the healthcare professional. The six phases of detox were developed over a thirty-five-year period to minimize any Herxheimer reactions and provide a logical sequence to remove pathogens and toxins safely.
This detox process is also very effective in treating COVID-19 or other viral, bacterial or fungal infections. The supplements discussed have also been clinically used over a thirty-five-year period and proven successful.
The Advanced Natural Detoxification course has been successful in the treatment of cancer and many other medical illnesses. This comprehensive course provides invaluable information for anyone on a journey to restore their health.
Some of what you will learn ...
What people are saying ...
You are always a million years ahead in healing compared to conventional treatments.
All your training has saved hundreds of lives in my practice. I mean from death. I use your training every day — from the basic nutritional concepts to scalar technology.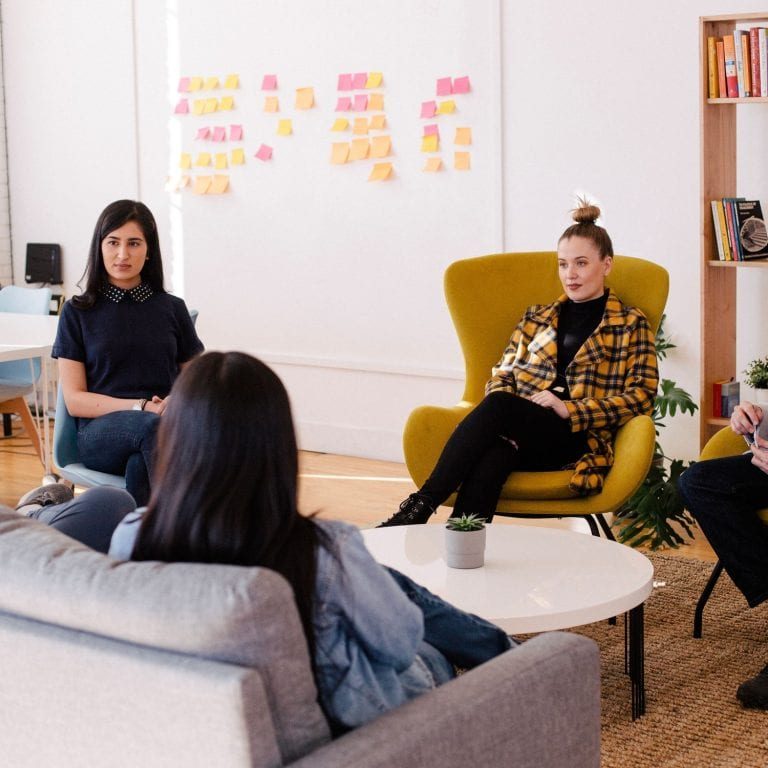 I love the fact that Dr. Smith teaches from a common sense point of view.
I find the simplest answer is usually the right answer, and Dr. Smith has spent his life refining difficult trearment modalities down to the easily-understood, easily-taught concepts.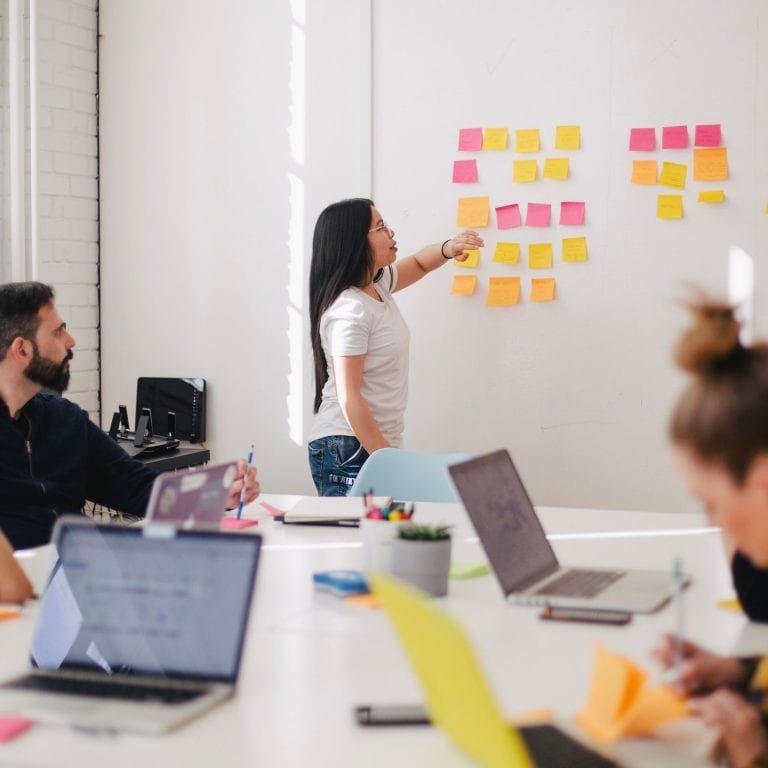 Dr. Mark Warden
Tennesse, U.S.
About Dr. Gerald H. Smith
Doctor Smith is certified by the World Organization for Natural Medicine to practice natural medicine globally. He is also a certified dental practitioner. His broad base of post-graduate training in dentistry and natural medicine enabled him to integrate many health care specialties.
Sir, Doctor Smith is also a Knight Hospitaller a dedicated professional organization dating back to the year 1050. The Knights Hospitallers have official recognition from the United Nations and the Pope for their tremendous humanitarian work with the poor.
He has accumulated an impressive list of credentials, which include:
Lecturing at Walter Reed Army Medical Center, National Academy of General Dentistry and at the Academy of Head, Neck and Facial Pain, Yonsei Memorial Hospital in Seoul Korea
Dozens of guest lecture appearances at national and international symposia.
He holds active memberships and affiliations with a number of professional associations which includes:
The International Associations for Orthodontists and Academy of Head, Neck and Facial Pain.
The Holistic Dental Association, past-president and editor of their professional journal.
Pennsylvania Craniomandibular Society, past-president.
He is a recognized international authority and pioneer in craniomandibular somatic disorders with a focus on resolving chronic pain. He was the first researcher in the world to document cranial bone motion by means of his ground-breaking research and development of the Dental Orthogonal Radiographic Analysis System. He was also the first researcher in the world to discover how to resolve chronic pain by removing tension patterns within the human skull by means of the Occlusal Cranial Balancing Technique.