Cranial Adjustment—An Alternative to Pain Medication
Serge was referred to my office by his friend in Quebec, Canada for evaluation of pressure and pain in his head, torsion in his neck and back. Serge incurred numerous traumas from playing hockey. All avenues of traditional medicine, chiropractic, physical therapy, and even integrative medicine were tried with no lasting results.
These patient stories of chronic pain with no resolution from conventional treatment confirms the fact that the medical system focuses primarily on symptomatic relief. In reality, the system has been set up by the pharmaceutical industry to sell drugs. It is a slow process, but the masses are starting to wake up.
Serge spent three days being treated. Following his cranial adjustment, Therapy, and nutritional support he felt much relief from his head pressure and pain. Also his twisted neck and low back pain dramatically lessened. As the great Canadian physician, Sir William Osler once stated, "a doctor can only see what he or she was trained to see." Today's medicine has become too sophisticated and misses the underlying basic issues.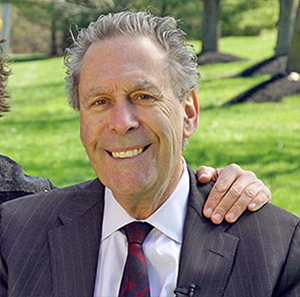 STAY INFORMED
Big tech and mainstream media try to suppress the powerful information I have to share. Subscribe here to stay informed!