Bilateral shoulder pain and tinnitus resolved with cranial adjustment
While in Korea (May 2016), Dr. Smith consulted with one of his student's difficult cases. This patient presented with bilateral upper shoulder pain and ringing in her left ear. Conventional diagnosis and treatment produced no positive results. The patient was undergoing conventional orthodontics to correct a malocclusion. The missing part of the puzzle was that the mechanics of straightening the patient's teeth caused torquing (twisting) and jamming of her cranial structures. After defining the exact three dimensional distortion, the cranial distortions were released with gentle manipulation. The patient's bilateral shoulder pain and ringing in her right ear disappeared immediately. Doctor Smith's concepts of diagnostic cranial indicators and cranial adjustment techniques are fifty years ahead of conventional therapy.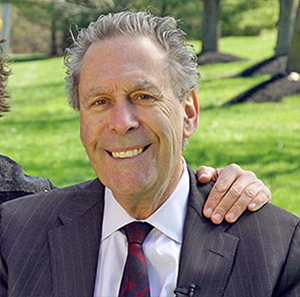 STAY INFORMED
Big tech and mainstream media try to suppress the powerful information I have to share. Subscribe here to stay informed!