Cat's eye infection greatly improved with Bioptron System
On November 1, 2017 I picked up my two Maine Coon kittens. The female, Zoey had the beginnings of an eye infection in her right eye. I tried several different natural treatments including immune boosters like Immuntol and Vitamin A from beef kidney lipids but nother worked. I recently purchased the Bioptron System and began treating Zoey. After three treatments, the right eye is much improved. Treatment will continue until the infection resolves.
Gerald H. Smith, DDS, DNM
Zoey receiving her first Bioptron treatment.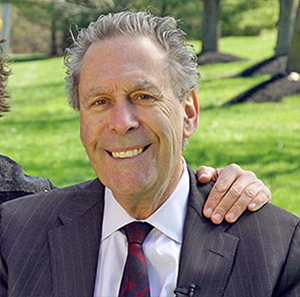 STAY INFORMED
Big tech and mainstream media try to suppress the powerful information I have to share. Subscribe here to stay informed!