Headache/Hearing/Cranial Connection
Three years unrelenting headaches and muffled sounds gone after one ALF appliance adjustment.
A patient who suffered from unrelenting headaches and muffled sounds for three years was referred to our office. The patient underwent TMJ surgery and numerous appliances in an attempt to resolve his pain and conductive hearing loss. Unfortunately nothing worked. After the referring doctor took a recent ALF seminar he realized that there must be a cranial bone distortion to his patient's problems. After cranial evaluation, it was determined the patient had a severely internally rotated left temporal bone. His existing ALF appliance was adjusted to correct the temporal bone rotation. The patient experienced an immediate correction of his conductive hearing problem and his unrelenting headaches dramatically improved. Several weeks after the initial cranial/appliance adjustment, his headaches completely resolved. Traditional medicine and dentistry have not made the connection between occlusal cranial bone distortions and common symptoms like chronic headaches and conductive hearing loss.
Through the mini-residency programs being taught, it is my goal to educate practitioners on connecting the dots between symptoms and structural and nutritional distortions. By a cooperative effort more patients can avoid much needless suffering.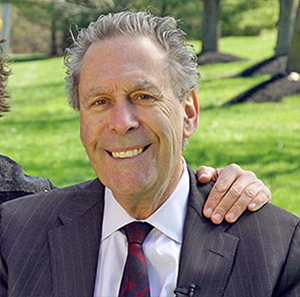 STAY INFORMED
Big tech and mainstream media try to suppress the powerful information I have to share. Subscribe here to stay informed!