Lazy left eye and structural distortions
This young Korean girl had a chief complaint of a "lazy" left eye and difficulty walking due to birth defects. Doctor Smith's cranial evaluation diagnosed the presence of a sphenoid bone distortion and reversed motion of her cranial mechanism. Following cranial correction the patient's left eye immediately became centered and her walking improved. Based on Dr. Viola Fryman's clinical study which documented that 80% of new born babies exhibited cranial distortions at birth, it is Dr. Smith's opinion that if new born babies were evaluated and cranial corrections made soon after birth, many abnormalities would be reduced.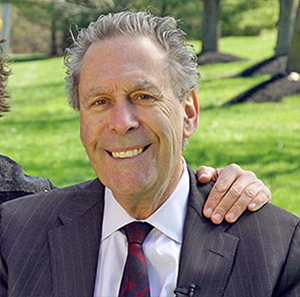 STAY INFORMED
Big tech and mainstream media try to suppress the powerful information I have to share. Subscribe here to stay informed!