Right shoulder pain resolved by orthodontic correction
A teenage Korean orthodontic patient had a chief complaint of chronic right shoulder pain that occurred after her braces were placed. Unfortunately her orthodontist did not possess the diagnostic skills to determine the exact source of the symptom.
Doctor Smith's Cranial Indicator System quickly pinpointed the problem. He had the orthodontist's assistant place a small spring between the upper right first bicuspid and canine teeth. The gentle force immediately corrected the sphenoid bone distortion and the patient's right shoulder pain disappeared.
The sad commentary is that orthodontists worldwide are moving patient's teeth but have no idea of the impact the movement of their teeth have on their skull bones.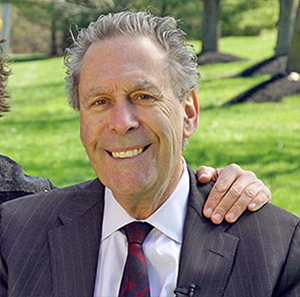 STAY INFORMED
Big tech and mainstream media try to suppress the powerful information I have to share. Subscribe here to stay informed!