Post-Whiplash sequelae of 8 months resolved in one treatment
Doctor Tey was hospitalized for post-whiplash sequelae involving pain, burning and numbness from cervical vertebrae 2 to 7 and down the left arm. MRIs, CAT Scans, physical therapy and chiropractic treatment were unable to resolve Dr. Tey's symptoms for 8 months. The hospital physicians gave a diagnosis of possible stroke. After evaluating the patient's cranium, a diagnosis was made of torsions and asynchronous motion. Treatment involved a cranial adjustment to remove the cranial dural membrane tension and correct the asynchronous motion. Immediately following the adjustment the patient's burning, pain, and numbness totally disappeared.
Photo:
Dr. Smith: Hands-on Cranial Adjustment Demonstration
Doctor Gerald Smith presented his unique Occlusal Cranial Balancing seminar in Manila, Philippines on September 11 and 12, 2015. Over 80 dentists attended this event. The professionals witnessed first hand the powerful concepts being taught. Several dentists with chronic pain issues (primarily migraines and lower back pain) had their pain resolved with one adjustment by Dr. Smith (see Dr. Tey video here). The seminar was well received. Dr. Smith will be returning to present his mini Dental Whole Body Residency program and Advanced Lightwire Functional orthodontic programs next year.
Photo:
Dr. Smith: Occlusal Cranial Balancing Seminar, Manila, Philippines, September, 2015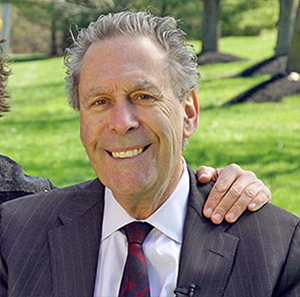 STAY INFORMED
Big tech and mainstream media try to suppress the powerful information I have to share. Subscribe here to stay informed!